PERFECTION EVERY TIME
Custom Design – Precise Execution
CUSTOM BUILD FROM THE GROUND UP
Custom Design & Construction is our Specialty
CREATE A NEW KITCHEN EXPERIENCE
Custom Kitchen Remodeling
BUILT TO YOUR SPECIFICATIONS
New Home Construction That Exceeds Your Expectations
A BATHROOM YOU'LLL NEVER WANT TO LEAVE
Renovation & Remodel Your Sanctuary
 SERVING NAPLES & MARCO ISLAND 

New Construction
Build your dream home or the next strip mall.

Building Repairs
Restore your dilapidated home or commercial building.

Demolition
Tear down and remove your old and outdated structure.

Remodeling
Renovate your home, kitchen or bathroom.

Painting & Prep
Change colors or provide a fresh coat of paint to your interior or exterior.

Site Management
Manage your onsite construction project and sub-contractors.
Complete Residential & Commercial Contracting Service
Elite Contracting Services is proud to be a Southwest Florida General Contractor for your Custom Construction Projects and Home Remodeling and Renovations. Our team is at your service and we are here to design and build your dream home from the ground up or remodel and build an add-on to your existing home. We specialize in Kitchen and Bathroom remodeling and renovations and no project is too big. We can also provide commercial building services including contracting and site project management.
If you have an existing structure that needs to be torn down or you need to remove some walls and install support beams, we do that too!
With over 20+ years in the building and construction industry, our company's foundation has been built on our experience with numerous project types and demanding situations. When you choose Elite Contracting Services for your project you can rest easy knowing the job will get done right!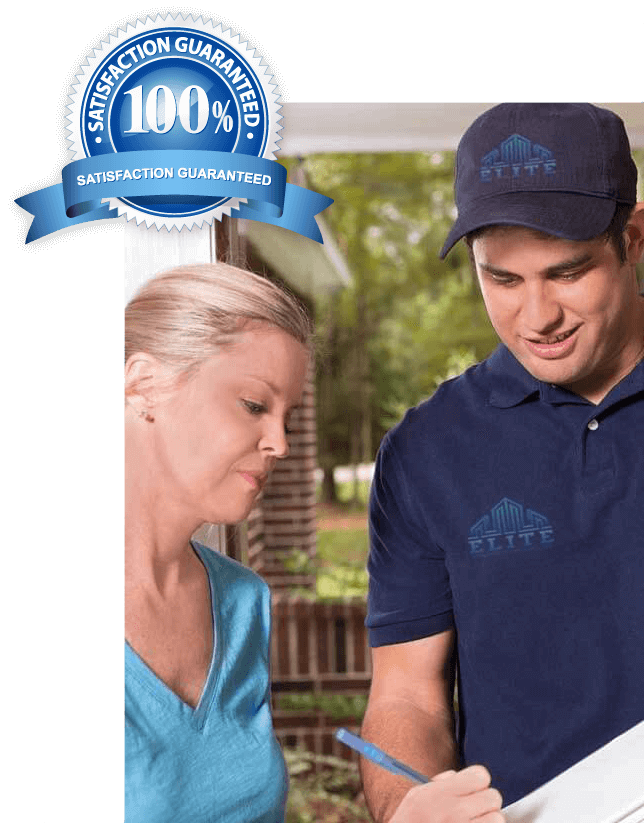 Your Dream Project Awaits!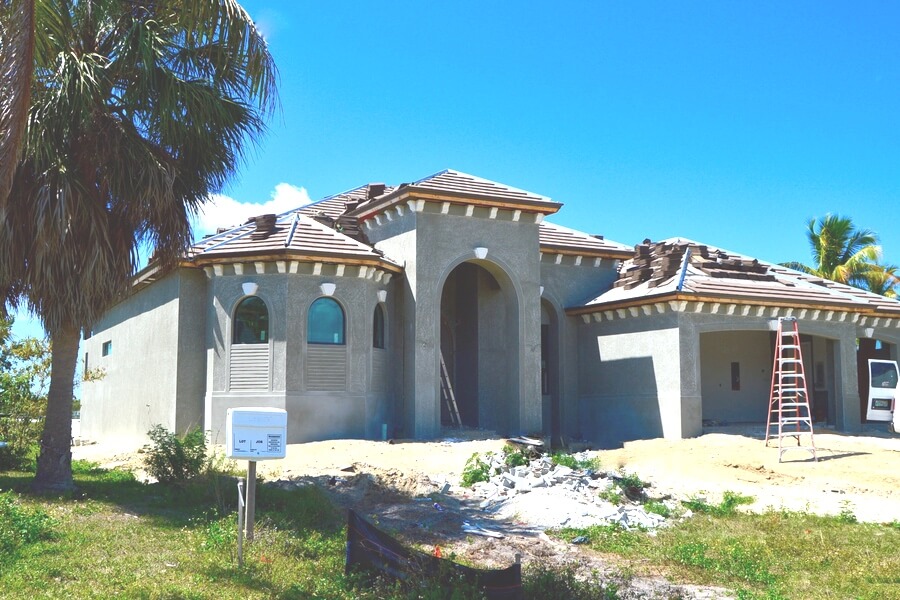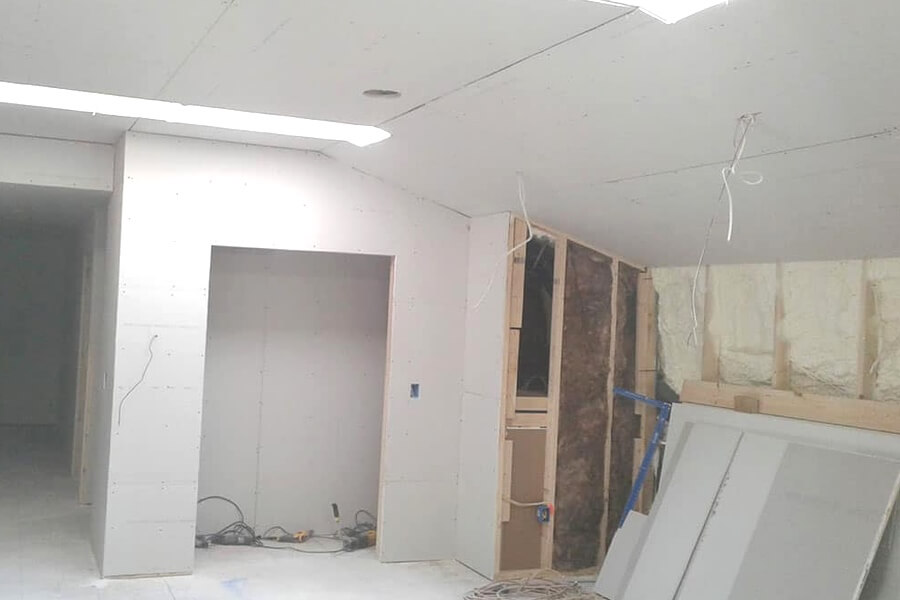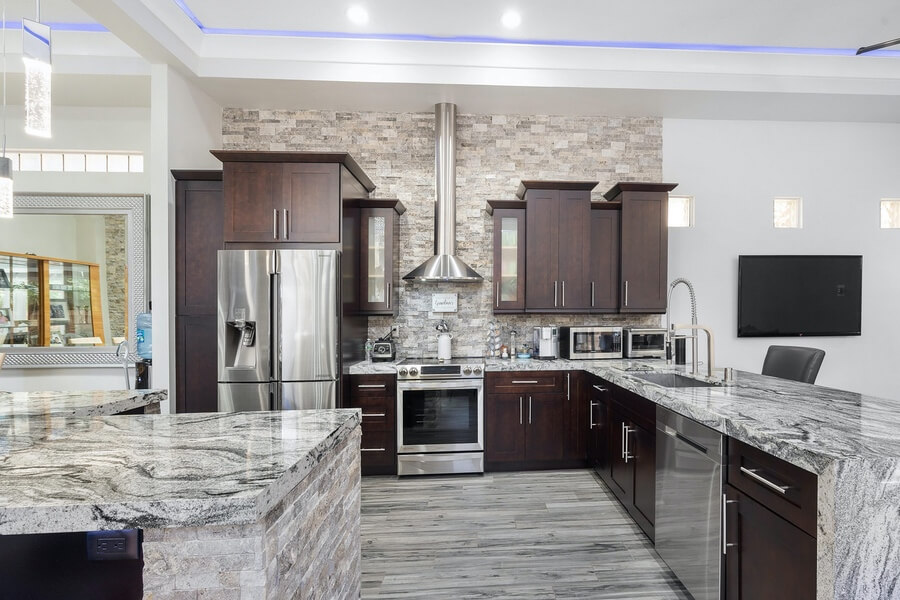 Kitchen & Bath Remodeling
Get a Free Quote For Your Project
Money-Saving Experience & Techniques
Experienced Team
One of our greatest assets is the team we've built. Elite Construction Services is built around extraordinary people that offer over 110 years of combined custom home building experience. Even the most demanding projects are within our capabilites.
Modern Techniques
Whether it's technology, the use of unique materials, or architectural design, we are a leader in using modern techniques to deliver a high-quality project. Building products that will last and overcoming challenging situations is integral to our construction philosophy and we understand the latest technology that allows us to provide solutions for your most difficult projects.
Budget Conscious
Our focus on delivering the best quality work within budget is at the forefront of what we do. We want to ensure we maximize our clients' investment every time.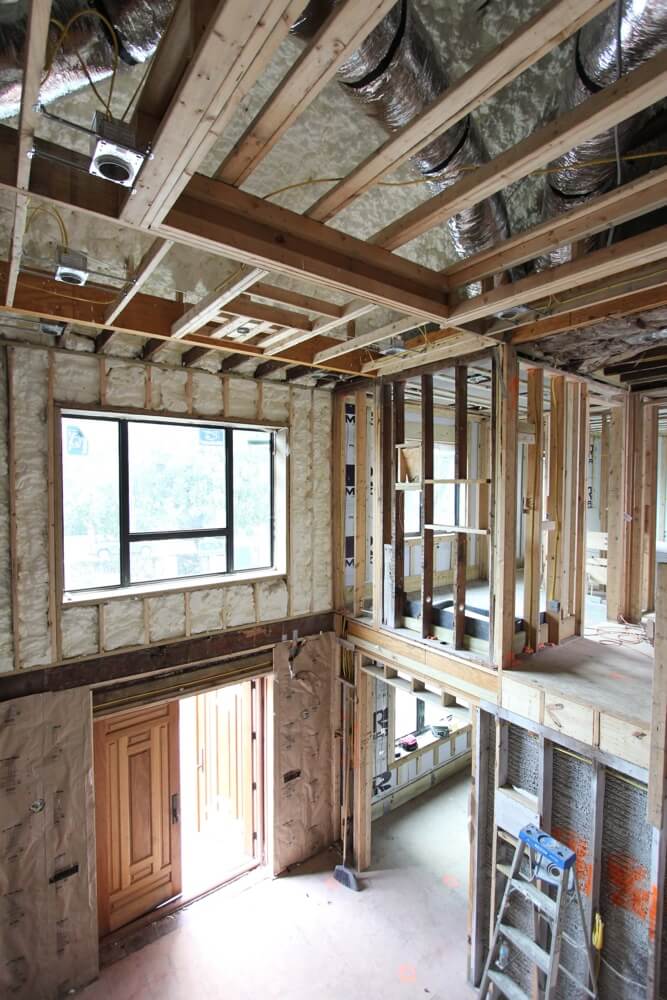 We've Been Building For Over 20 years
Experience is key when you want your project completed right and on time.